Discover more about Maryland Carey Law
Location
City Center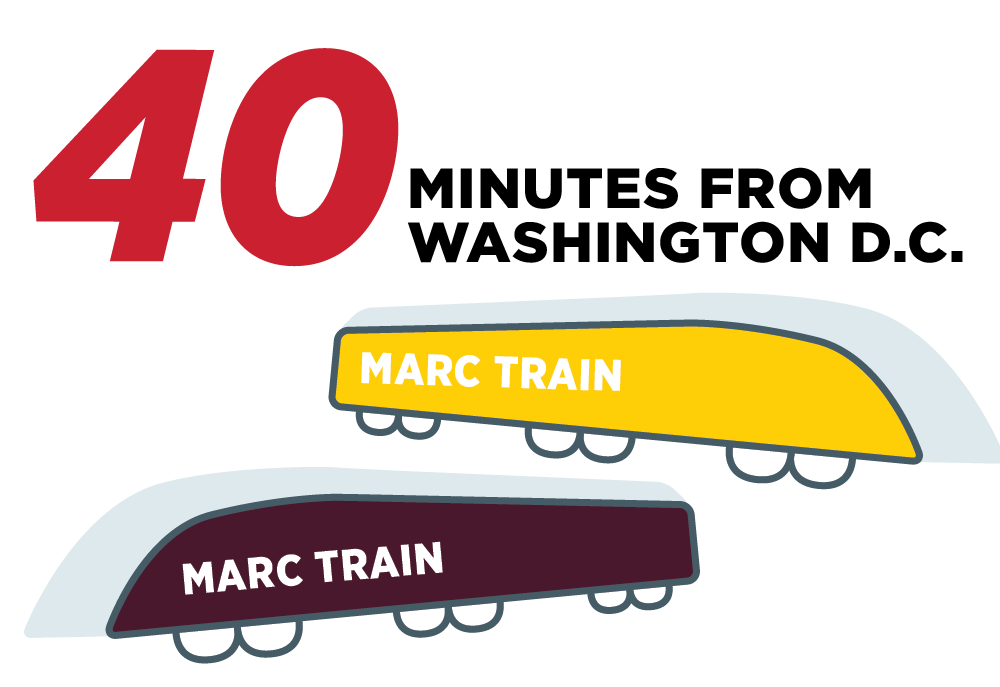 Located in downtown Baltimore near the Inner Harbor and Camden Yards
Walking distance from the U.S. Immigration Court, U.S. Bankruptcy Court, U.S. District Courthouse, Maryland Attorney General's Office, and the Circuit Court of Baltimore City
Among seven professional schools on the University of Maryland, Baltimore campus
Region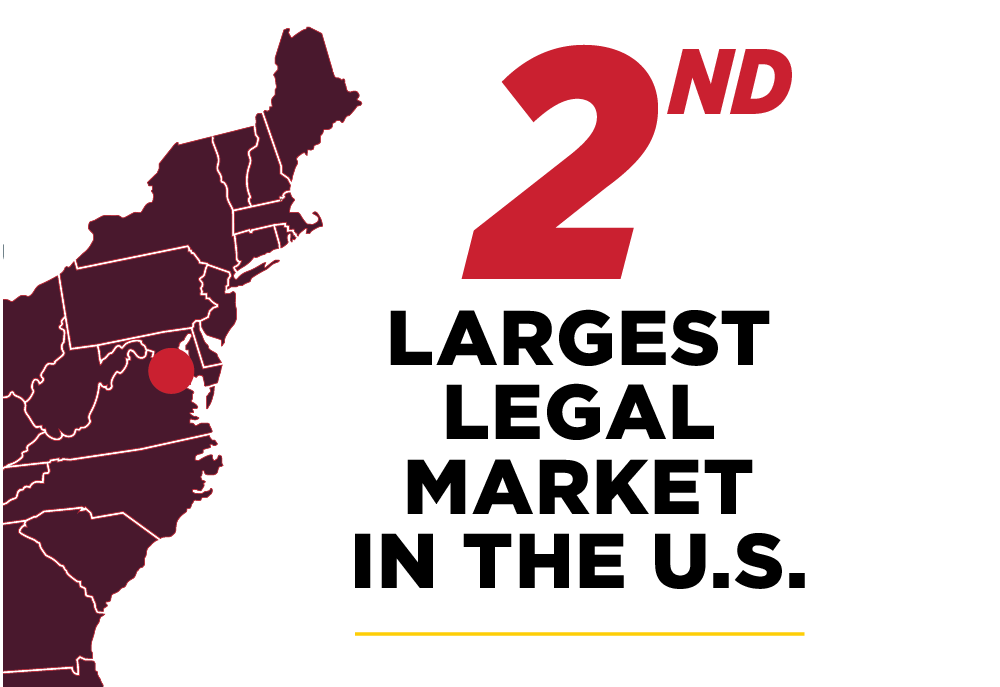 The Baltimore-Washington corridor is the country's second largest legal market
Easy access to externships in state and federal government agencies and offices, nonprofits, NGOs, and trade associations
Numerous transit options available: Amtrak & MARC trains, UMB Shuttles, CityBus, Baltimore Link, and other MTA buses
15 minute drive to Baltimore/Washington Thurgood Marshall International (BWI) Airport
Degrees, Programs, and Clinics
Degrees
JD/MBA (Business Administration)
JD/MCP (Community Planning)
JD/MPH (Public Health)
JD/MSW (Social Work)
JD/PharmD (Doctor of Pharmacy)
JD/MPP (Public Policy)
JD/Ph.D (Public Policy)
JD/MA (Criminal Justice)
JD/MALA (Liberal Arts)
International Programs
Maryland Carey Law offers study abroad opportunities in eight different countries and through the Law Reform Commission Program, which allows students to study abroad in several other countries.
Aberdeen, Scotland
Beijing, China
Hamburg, Germany
Santiago, Chile
Cape Town, South Africa
San José, Costa Rica
Taipei, Taiwan
Madrid, Spain
Employment and Bar Passage
Employment Data for the 2021 Graduating Class
5th among 196 ABA-accredited law schools for the percentage of 2021 graduates obtaining judicial clerkships
95% of 2021 graduates were employed or pursuing another graduate degree within 10 months of graduation
97% of those 2021 graduates obtained employment in Bar Required and JD Advantage Jobs
33% of those graduates were employed in judicial clerkships

Of those clerkships, 27% were employed in appellate clerkships and 16% were employed in federal clerkships

40% of those graduates were employed in the private sector, including law firms, corporations, and businesses.
27% of those graduates were employed in the public sector, including federal, state, and local government, the courts, non-profits, and academia.
2021 Bar Passage Rate
85% MD bar passage rate for first time takers (81% all-takers) compared to 79% statewide first-time takers (68% all-takers).
ABA Disclosures
For a comprehensive list of where our graduates obtain employment and our latest ABA Employment Report, please view our ABA Required Disclosures.