Areas of Study
Maryland Carey Law's diverse curriculum enables you to tailor your coursework to your career goals. After completing foundational courses in your 1L year, you can pursue coursework in a specific area of the law that interests you or take a wide variety of courses to get a broader understanding of the many options a legal career offers.
Programs & Centers
Enrich your law school experience through in-depth coursework and research, experiential learning, extracurricular activities, and networking opportunities.
Learn More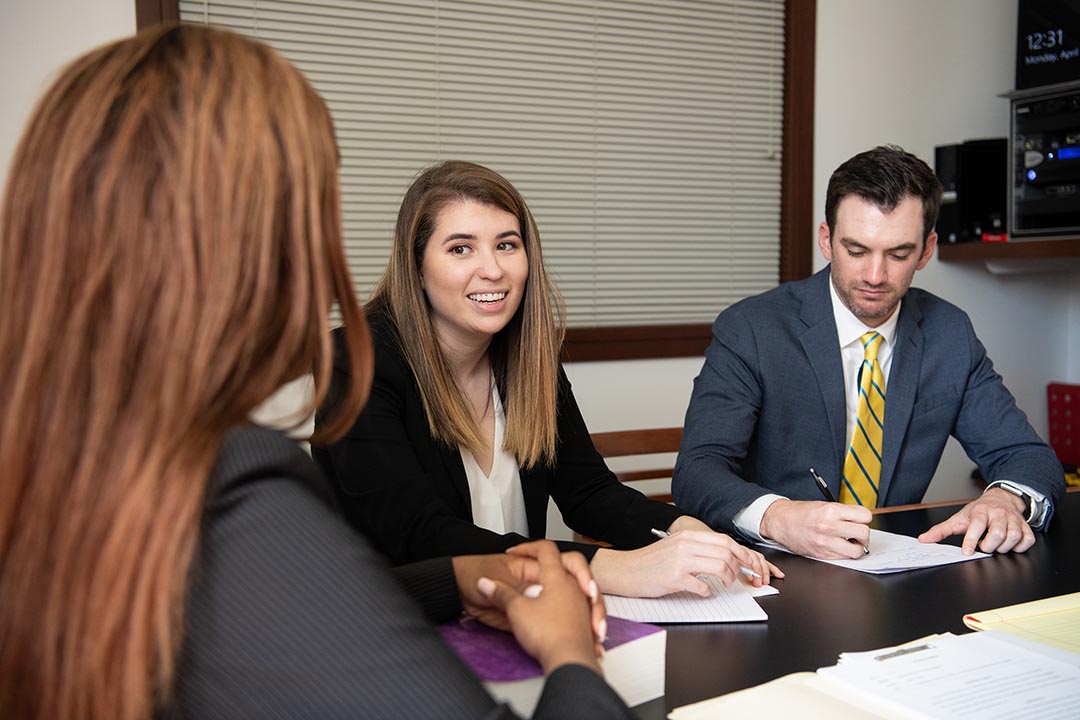 Clinics 
Represent real clients and build the skills you need to apply legal theory in practice.
Learn More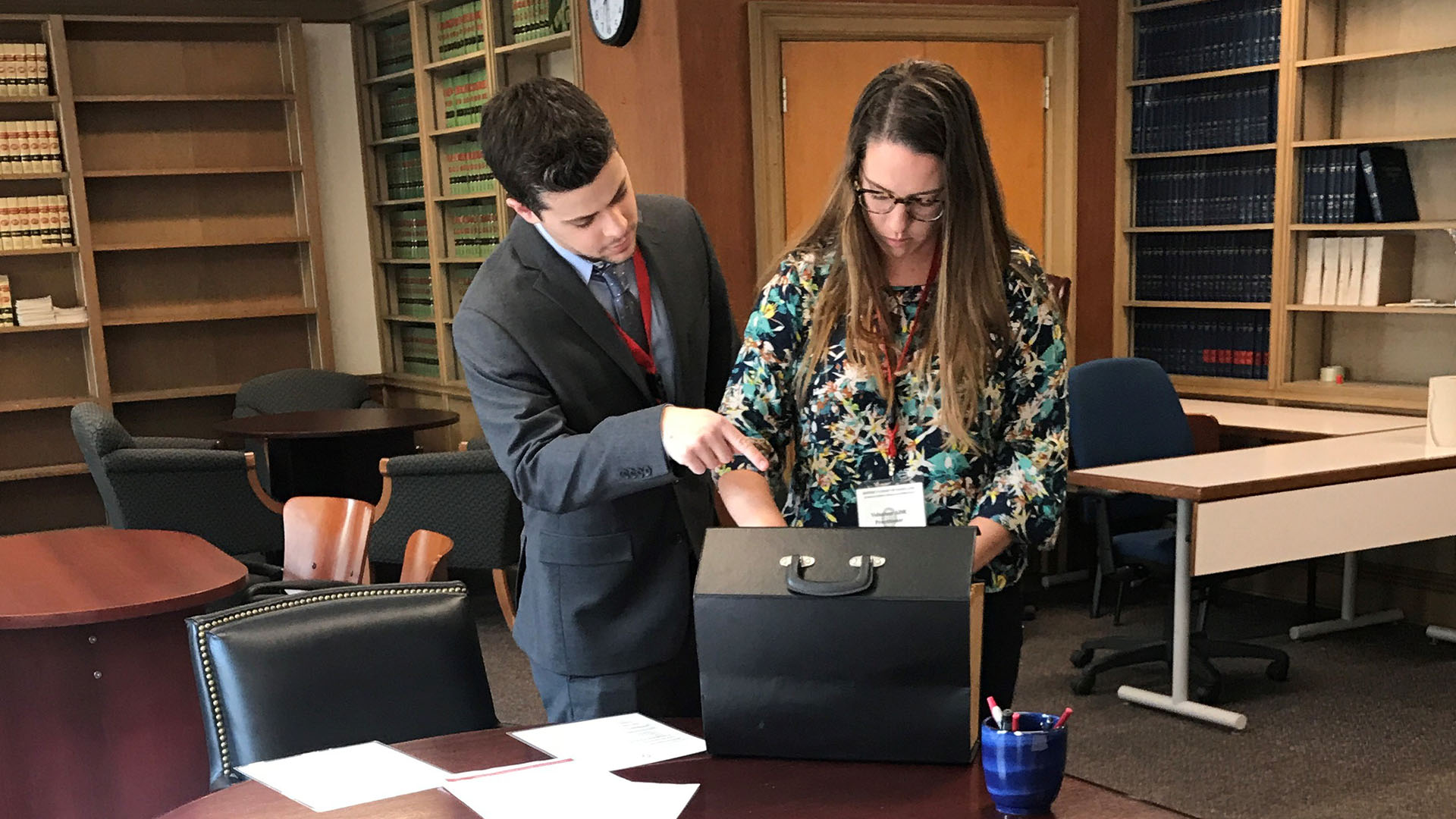 Experiential Learning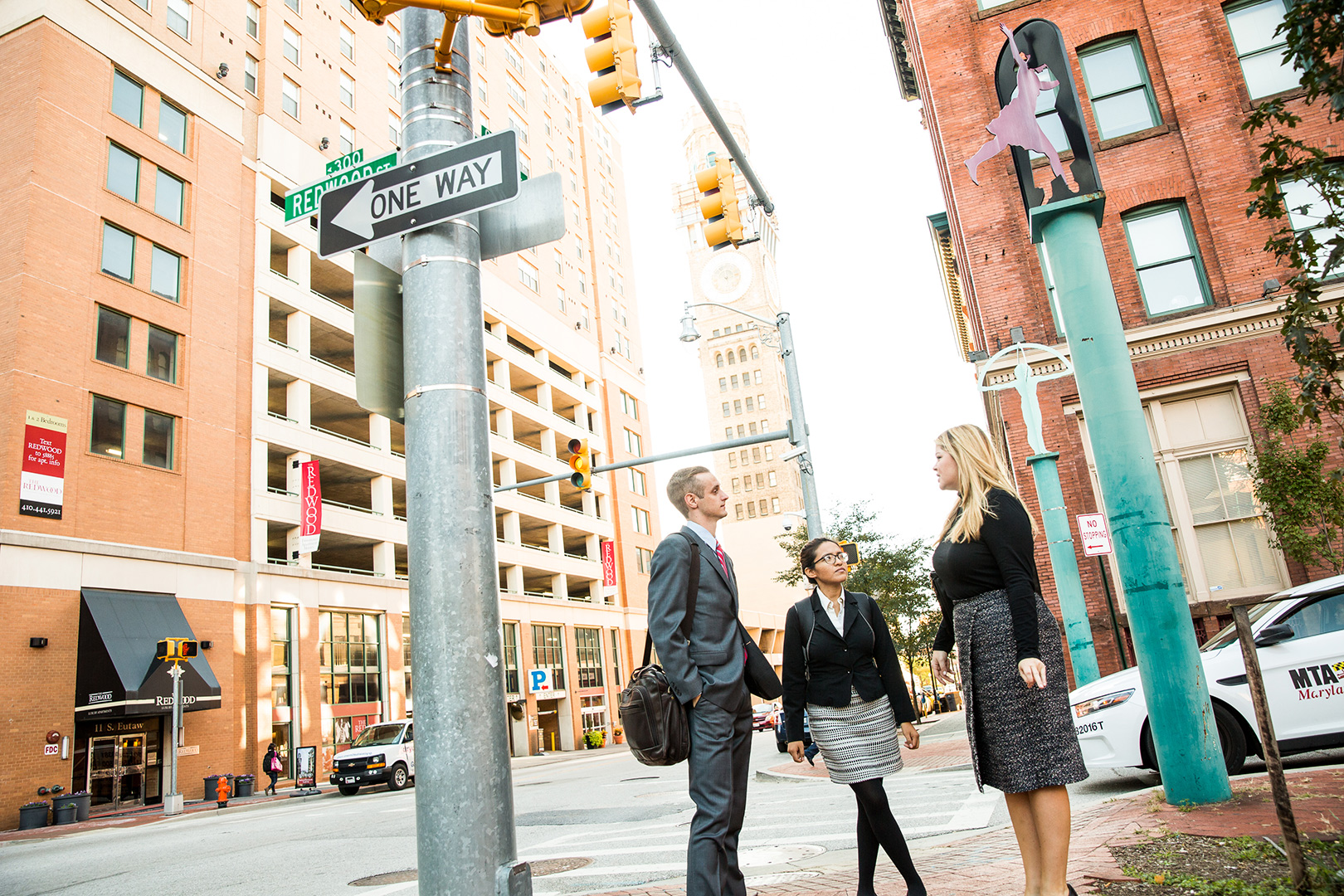 Experiential Learning
Internships, externships, trial advocacy, and volunteer opportunities will help you build skills and your professional network.
Learn More
Advising & Support
From selecting classes and applying for clinics to managing the day-to-day stress of being a law student, we offer a myriad of services to support you every step of the way.